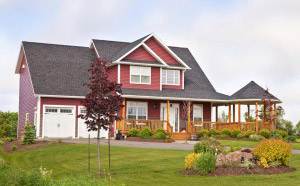 A NEW ROOF MAY BE CHEAPER THAN ROOF REPAIR IN THE LONG TERM
December 13, 2019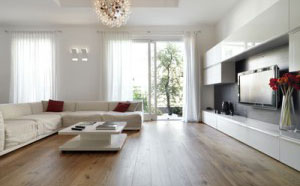 HOW TO BRING MORE NATURAL LIGHT INTO YOUR HOME
December 16, 2019
While it may be tempting to prepare for home renovation after the last snow has melted, there really is no "best" time to get started. The truth is, renovation and preventative maintenance begins as easily as a quick walk around the home exterior. You can complete this task at any time during the year, and you should really perform a walk-around examination a few times per year. Remember, problems that you catch early can be far less expensive to fix than a problem that sits and spreads!
To begin the process, you need to identify which areas of the house you want to renovate. You may have an idea already, but take some time to systematically examine the house. Bring a notepad and briefly jot down any issues as you see them. It's important not to forget any problems you identify!
Start by really taking in the big picture. Stand as far back from your house as you need to easily see the entire structure. Take a look at the general shape of the house and make sure that all of the lines look straight and clean. For example, chimneys should be vertical and not leaning, shingles should be neatly lined with none missing, and windowsills should not be sagging. See if anything stands out. If possible, repeat this step for every side of the house. This is really the best time to check for roof deterioration; it may be difficult to see once you move closer to the home.
After you've checked the whole house from afar, it's time to move in. Check to see if there are any holes or cracks in the siding and that windows and doors are well sealed. Check joints and corners and see if any will require repairs. Dents, scratches, scrapes, and holes should be especially apparent close up. Make note of which areas need serious attention and which just need a coat of touch up paint.
The entire process shouldn't take much time, but you will probably end up with a list of items that need attention. Be sure not to let problems sit unattended! Remember that preventative maintenance can keep a small problem from becoming a disaster. Be sure to check out www.Tri-Countyexteriors.com as your regional experts on exterior home maintenance. We can work together to make sure that your home is in great conditions long into the future!