PROFESSIONAL STONE AND BRICK VENEER INSTALLATION, REMODELING AND RENOVATION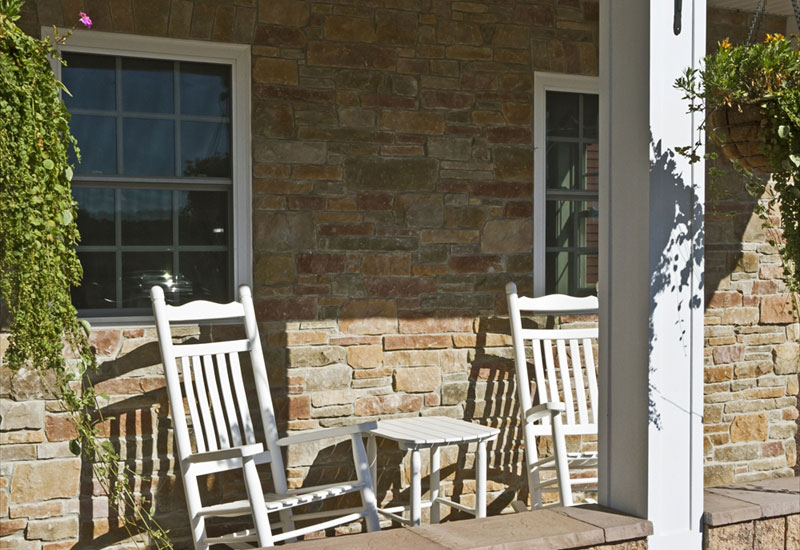 Stucco and brick veneer are durable materials that instantly add value and elegance to the outside of any home. Add long-lasting beauty to any exterior remodeling job, from a new fireplace to stone walls.

Tri County Exteriors has been delivering quality results to our residential customers for decades. Our experienced staff will work with you from inception to completion to ensure you get the results you want. When it comes to choosing materials for your home or project, you have lots of options. It is an important decision that you have, one you'll have to live with for years to come, regardless of what you choose.

Stone Siding, Stone Facing, Brick Siding, Brick Veneer, and Stucco provide homeowners with the distinct look that adds grace, beauty, elegance, and aesthetic value to your home. Working with our professionals, Tri County Exteriors will ensure that you receive quality craftsmanship that lasts. There are a range of styles and products to choose from. Whether you are remodeling your home with a new stone fireplace, stone siding or wall; interior or exterior, stone siding, stone facing, brick siding, brick veneer, or stucco will deliver the natural stone facing you desire

We can help you find solutions to any design challenge and our professionals will provide the countless looks you are searching for:
Brick Siding – The durability, light maintenance, and appearance of brick siding make it popular with homeowners. Due to the cost of installation and materials, brick is at the high end of the siding costs scale. Under normal conditions, brick siding will last the life of the building, with nothing more than the occasional washing.
Brick Veneer – The brick veneers and fabricated brick sidings manufactured today are generally molded from actual clay, brick, or other natural materials or polyurethane, and are durable, realistic-looking, and lightweight.
Stone Siding – This is among the most durable of all building materials. The cost of materials can be considerably higher than other types of siding. Granite, limestone, slate, and other types of stone are beautiful and nearly impervious to the weather. As time passes, the upside of the investment becomes clear; stone will be as natural and attractive decades later as when first installed, with little in the way of maintenance.
Stone Veneer – The stone veneers and fabricated stone sidings manufactured today are usually molded from real rock, stone, or other natural materials, and are durable, realistic, and lightweight.
Stucco Siding – Traditional stucco is a cement type of mixture added to sand or lime. Because it can be shaped and textured, stucco is used to achieve an array of architectural styles.
Please don't hesitate to contact us here at TriCounty Exteriors. A new stone facing will add a clean, classic look to any home and we would love to offer you a free, no obligation estimate from one of our experts. Simply click here to contact us today to get your free estimate, or feel free to call one of our professionals directly at (215) 602-4379.