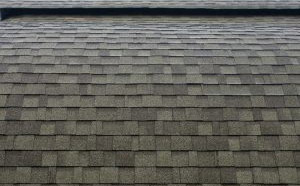 CHOOSING THE RIGHT SHINGLES FOR YOUR HOME
January 1, 2020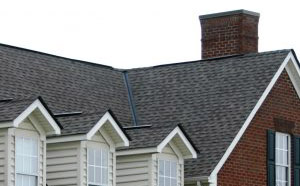 WHAT YOU NEED TO KNOW ABOUT ROOFING VENTILATION
January 3, 2020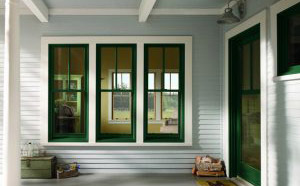 Up to 30 percent of your heat and air conditioning is lost through your windows which is why you should invest in ENERGY STAR efficient windows. Over time, energy efficient windows can save you a considerable amount of money in heating and air conditioning costs. However, there are many different options available, so it is important to know if you are choosing the right windows for your home and exactly what they will do to keep your family comfortable.
What Makes Windows Energy Efficient?
There are three factors that determine if a window is energy efficient. Some types of glass are more energy efficient than others. Some types of energy efficient windows, such as the WeatherShield Zo-E Shield glass is coated with multiple layers of coating to add energy efficiency. They also have inert gas-filled airspace that adds additional energy efficiency. The type of window can also have an effect on the energy efficiency. Casement and picture windows often have more energy efficiency as do fiberglass windows while wood and vinyl windows are less energy efficient. Proper installation can also make a difference in how energy efficient windows are.
Energy Efficient Replacement Windows
If you are considering replacement windows, it is important to replace older windows with windows that are more energy efficient. Not only do these type of windows lower your energy costs, they can also increase the value of your home. The windows come in full-frame so you can replace the entire window including the frame or you can choose pocket frame windows which are fully assembled and able to be installed in the pocket of an existing window. If your frames are in good condition, you may only need to purchase sash kits that are more efficient.
Understanding Energy Ratings for Windows
There are several energy ratings for windows that can be important when you choose new or replacement windows. The U-Factor, which ranges from 0.20 to 1.20. The lower the number the better the window insulates. The Solar Heat Gain Coefficient (SHGC) ranges from zero to one with the lower number indicating that less heat is allowed inside through the window. Visible Transmittance, which also has a range of zero to one, indicates the dimness of the room with higher numbers indicating a brighter room. Air Leakage must be 0.3 for most building codes and a lower number indicates an airtight window. Condensation Resistance ranges from 1 to 100 and indicates the amount of condensation a window may build up.
How to Read an Energy Efficient Label
Windows come with label approved by the National Fenestration Rating Council. Since the climates in different parts of the country vary, it is important to use the energy ratings on those labels before choosing windows. The labels appear in the upper left corner of a window and will also include the manufacturer, model, style and materials used in construction.
If you are looking for windows that are more efficient, whether as replacements or for new construction, contact us online or by phone today. Our experienced customer service representatives can help guide you to be sure you choose the windows that best meet your needs.