Wayne Roof Repair Contractors in Wayne Pennsylvania
Tri-County Exteriors is the leading roof repair contractor that provides roof repairs, roof installations and roof replacements in Wayne PA. Our family has been providing superior roofing services in the Wayne area for over 30 years and continues to do so with more than 3,000 completed roofing projects. Tri-County has an unmatched dedication to servicing clients in Wayne Pennsylvania with a team of fully licensed and insured roofing contractors. Our team strives to provide fast and friendly roof repair services with the highest level of craftsmanship available.
Whether you need a simple roof repair or a large-scale re-roofing operation in Wayne, our roofing contractors are always fully equipped for jobs of any size. Our specialists can handle any specific needs you have in regards to your home or commercial property. If your home's roof has been damaged, we are your go-to roofing contractor to get the job quickly and professionally. Our contractors will work with you to both repair your roof, and help protect it from future damage. When you need a roof repair specialist in Wayne, call Tri-County at (215) 602-4379 for a free quote.
Wayne Roof Repair and Installation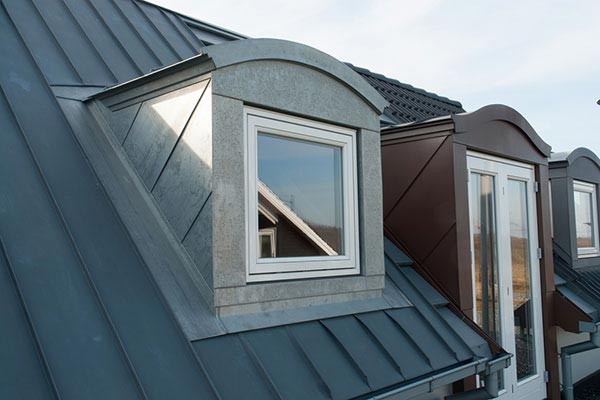 The roof is one of the most valuable parts of the home, and it needs proper effort to keep it healthy. Leak repair, re-roofing and roof installation are only some of the services we provide in Wayne to keep your home protected from the elements. We will help every step of the way so you make educated decisions to maintain your roof throughout years of wear and tear. When getting your roof repaired, you want a company that understands all aspects to be considered, such as cost, maintenance, life-cycle, architecture and your individual needs. At Tri-County, we will take everything into account. Our technicians will educate you about your Wayne roof and help you keep your roof practical and aesthetically pleasing.
At Tri-County, we pride ourselves on our flexibility. When you request a free quote, one of our experts will listen to all of your needs and concerns. We will work with you to develop a plan that falls within your budget and schedule. Your trust matters to us. Wayne PA is home to us and you are more than just our client, you're our neighbor. We are dedicated to providing the best roof repair services under any and all circumstances and look forward to working with you. We want to create a functional, long lasting roof that adds a clean look to your home for years. If you'd like to get started with your roof repair project, contact us today and one of our professionals will follow up with you to set up your free estimate.
Our Wayne Roof Repair Services Include:
Metal Roof Repair
Flat Roof Repair
Residential Roof Repair
Commercial Roof Repair
Cedar Roof Repair
Asphalt Roofing Shingles
Roof Installations
Re-Roofing Services
Roof Replacement
Tile Roofing
Slate Roofing
Leaking Roof Repairs
If you are in need of Wayne roof repair services or are searching for a roof repair company in Wayne PA 19087, call Tri-County Exteriors today at (215) 602-4379 or fill out our contact form to request a free estimate from one of our specialists.
---
Tri-County Exteriors

Huntingdon Valley, PA - Serving Wayne PA
Phone: (215) 602-4379
Hours: Monday - Friday 7:00am - 4:00pm